For foodies everywhere, food is more than just the taste. It's about what goes into the making of the dish, the story behind it, where it's available, the people who make it and much more. Food should be that because it completes the experience and makes it memorable. You remember how amma makes laddu or kozhukattai more than how it tastes. It's because watching someone make something as delectable as a laddu, at home, rolling each laddu by hand from a bunch of boondhis, while you keep stealing the cashews, are all memorable experiences. Those are again the reasons why street food fascinates us in a huge way. It's made in front of us, it doesn't burn a hole in our pockets, it's fast and its genius!
1. It's made in front of us 2. It's not expensive!
3. It's fast!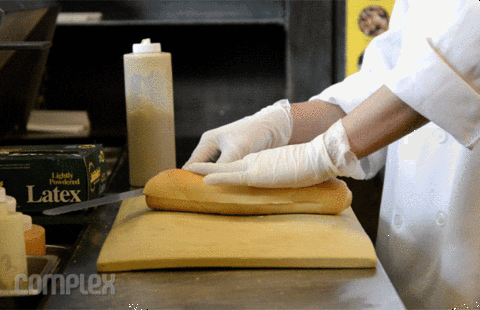 4. It's genius!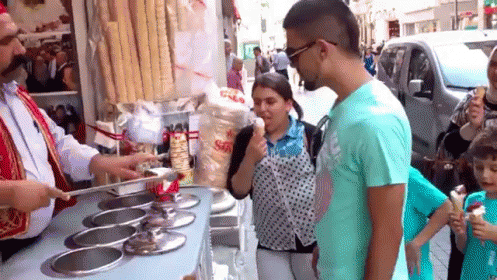 Eating food is not enjoying food. The next time you're at a street food outlet, try experiencing food with every bit of information you can process about it, for it surely will make it memorable for you. Come to OMR Food Street in ECR, Thoraipakkam, Navalur and Perumbakkam for a hearty fill and a complete experience of a variety of street food in Chennai.